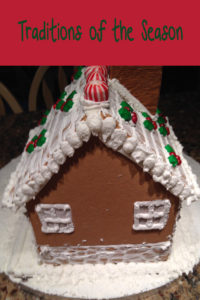 I was reading a blog by Inspired by Lucile called "12 Christmas Traditions To Start Today." It made me think of the traditions that we already have in place within our family. The first weekend of December we have all the grand kids over for arts, crafts, cooking and a sleep over.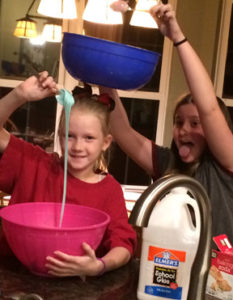 While my husband and I are exhausted by the end, the time spent making memories with the kids are priceless. Most importantly we are all together.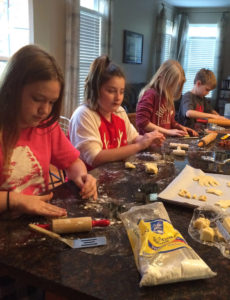 Give the blog a read and let us know what are some of the traditions that you do in your family.